Since 2009, HR Outsource has been sought out by businesses concerned they were possibly missing important aspects (and requirements) of the human resource function for their organization.  With limited or no HR subject matter experts in-house, businesses were often unaware of where to start and what questions to ask to determine where they may be falling short in delivering HR-related compliance requirements or implementing practices to retain happy and engaged employees. As a result, HR Outsource developed an easy, cost-effective online solution for USA-based businesses to identify and provide initial guidance  where improvement may be needed for their organization.  More information is available here.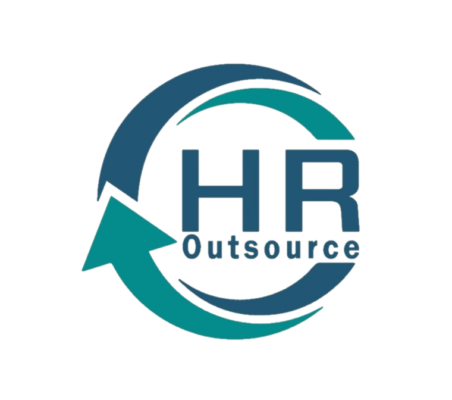 HR Outsource also introduces a new logo in 2021 modeling our mission – "Rethinking the Way HR Works".  The circular design represents the full-cycle view of human resources, from preboarding to offboarding, that HR Outsource provides to organizations.  The moving arrow signifies the upward moving direction organizations can expect when taking the journey with HR Outsource to improve HR practices, policies, procedures and outcomes.
While our logo may have changed, our business location has not.  You will still find us at our office in Madison, Wisconsin, embracing the diversity and energy in this beautiful, vibrant, great city.
 Heidi Hoffland, Founder/Managing Director, HR Outsource LLC