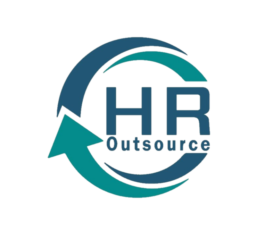 Human Resources (HR) is complex.  With many elements to HR, businesses may be unaware of the overall health of their HR function.  This can put businesses in a risky situation from a liability perspective and employee retention.  HR Outsource helps businesses minimize these risks by exposing vulnerabilities and opportunities for improvement.  
If you are a new business looking for a starting point to identify potential HR areas of elevated risk, look no further.  If you are an established business with a dedicated HR department or no HR department at all, our product can serve as an audit tool for your HR function.  We offer an easy, cost-effective online evaluation that assesses HR areas from preboarding to offboarding, identifying opportunities where additional improvement may be needed.  
Assess. Address. Progress.
Make your HR Department and your business better.  Contact HR Outsource as you rethink the way HR works for your organization.
Founded in 2009, HR Outsource has helped businesses in the United States improve the effectiveness of their employment practices.  We do this by taking a comprehensive approach to human resources, guiding businesses in the direction of a healthy and  productive workplace culture.  
"HR Outsource is knowledgeable in HR law, policy and the rights of employers and employees."
"HR Outsource is a joy to work with and the experience and professionalism in HR is outstanding."
"HR Outsource has proven to be an invaluable resource for our dental team for years to come."
"We couldn't be more pleased with our experience and would highly recommend HR Outsource."