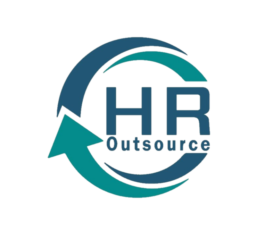 WHO WE ARE:
We help organizations uncover gaps in their human resources (HR) practices.


HOW IT WORKS:
It's easy and low cost!
1) Our online "Do-It-Yourself" assessment tool proactively asks 350+ questions related to over 12 functional areas of your  current HR practices.
2) You provide simple Yes/No answers to the questions.
3) HR Outsource will assess your answers and provide FAST results that uncover potential HR gaps, areas of opportunities and practical recommendations for improvement. 
Assess. Address. Progress.

Make your HR Department and your business better.  Contact HR Outsource as you "Rethink the Way HR Works" for your organization.
Founded in 2009

Multi-faceted HR experience with companies of all sizes – small to large, start-up to established.

SPHR and SHRM-SCP certified

Main office located downtown Madison, Wisconsin  
"HR Outsource is knowledgeable in HR law, policy and the rights of employers and employees."
"HR Outsource is a joy to work with and the experience and professionalism in HR is outstanding."
"HR Outsource has proven to be an invaluable resource for our dental team for years to come."
"We couldn't be more pleased with our experience and would highly recommend HR Outsource."