Whether it's customers, vendors or employees, people are central to the success of every business. 
Employees are the internal hub that keeps the business rolling. While HR has traditionally been known as the "department for the people", it spends most of its time on administrative work, such as administering employee benefit plans, recruitment, rewards and recognition, compensation, ensuring compliance, processing payroll, answering paycheck questions, conducting performance evaluations….and the list goes on. 
These administrative tasks take up a large part of an HR professional's time leaving little time to focus on the strategic (people-related) duties.
That's where HR Outsource can help.  We can help you find your way through the montage of non-strategic HR related duties so you can focus on what makes your business successful – your people. 
Read More...
The world needs a sense of worth, and it will achieve it only by its people feeling that they are worthwhile

-Mister Fred Rogers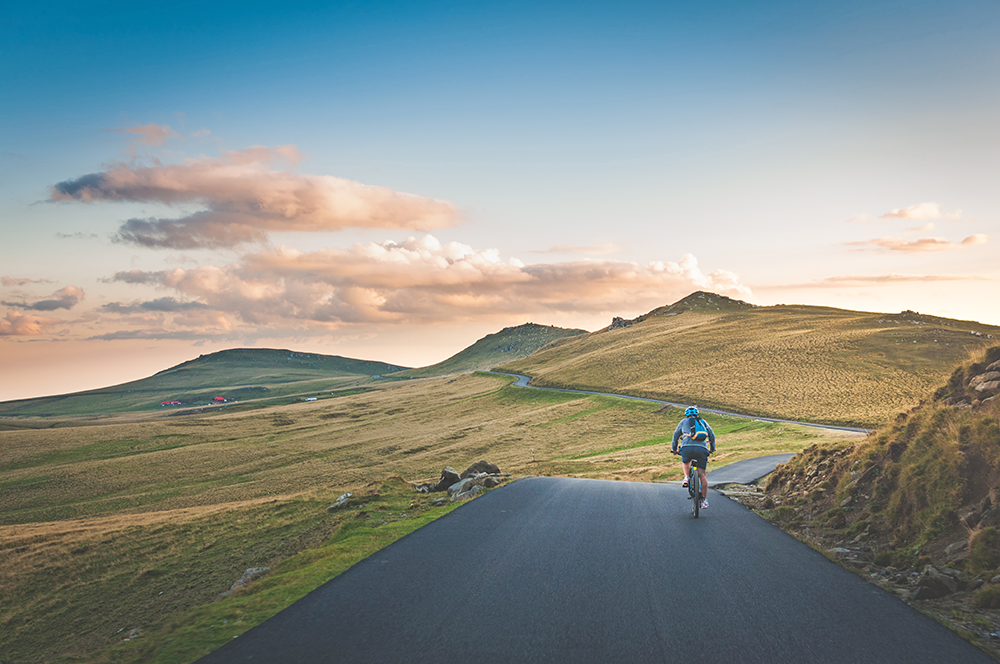 Employee Journey
Are key positions in your organization going unfilled? Are employees looking for more opportunities within your organization? Do employees and managers dread your performance management process? HR Outsource offers a comprehensive view of your employee journey, from preboard to departure, to help your organization rethink the way HR works and make changes to better align with critical business strategy, goals, or needs.
In-house or Outsource
When in-house staff is unable to efficiently and effectively manage your organization's human resources, it may be time to consider outsourcing. Not sure if outsourcing HR activities is the right choice for your organization?
HR Outsource provides an unbiased, independent review of your HR processes and will recommend a strategic solution for your business.