Your Source for Everything HR.
From preboarding to offboarding and everything in-between, HR Outsource specializes in custom HR solutions for businesses of all kinds. We partner with a comprehensive network of providers to present clients with suitable HR services, products and pricing. By tapping into our wide platform of HR product and service providers, we find our clients solutions for effective, affordable HR services to meet their specific business needs.
Why You Should Work With Us.
We are certified HR professionals and business leaders who have worked with large and small companies in a variety of industries. We provide honest, objective, unbiased HR expertise to help our clients navigate through the montage of human resource responsibilities or provide "point solutions" based upon specific needs. We have technical expertise to talk the lingo with the HR provider to get results. Because of our relationship with HR service providers, we take the leg work out of finding a suitable solution for our clients at the best rates possible with no added cost.
Read More...
The world needs a sense of worth, and it will achieve it only by its people feeling that they are worthwhile

-Mister Fred Rogers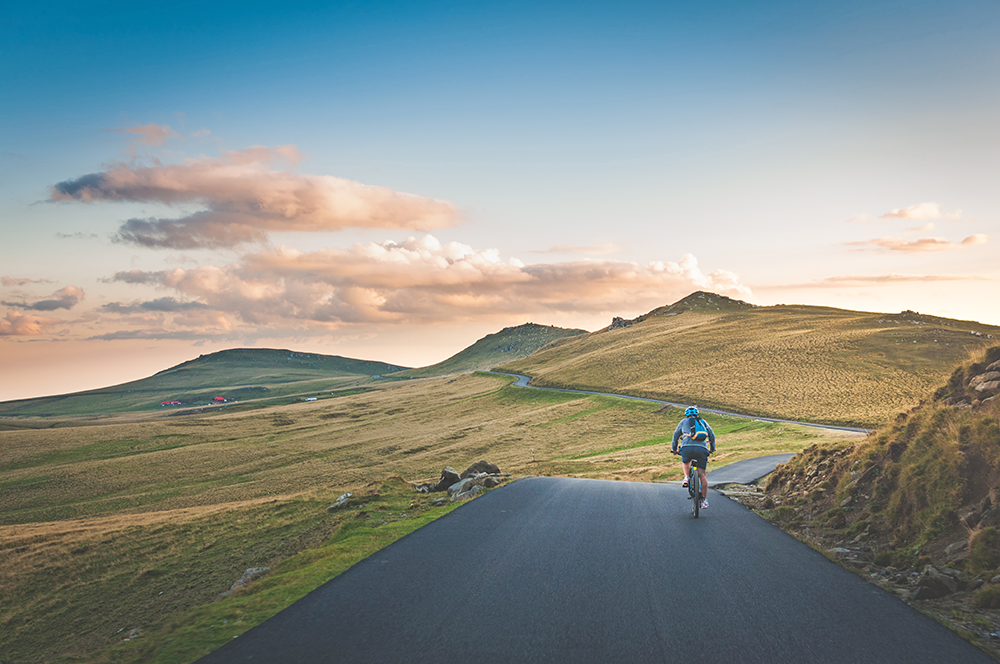 Employee Journey
Are key positions in your organization going unfilled? Are employees looking for more opportunities within your organization? Do employees and managers dread your performance management process?HR Outsource offers a comprehensive review of your employee journey, from preboarding to offboarding, to help your organization rethink the way HR works and make changes to better align with critical business strategy, goals, or needs.
In-house or Outsource
Are you looking for assistance in a specific HR area? Is in-house staff unable to efficiently and effectively manage your organization's human resources? Are you out of your HR comfort zone?It may be time to consider outsourcing. Not sure if outsourcing HR activities is the right choice for your organization?
HR Outsource provides an unbiased, independent evaluation of the current state of your human resources function to determine a strategic solution for your business. Give your HR functions a boost today by contacting HR Outsource for a no obligation review.